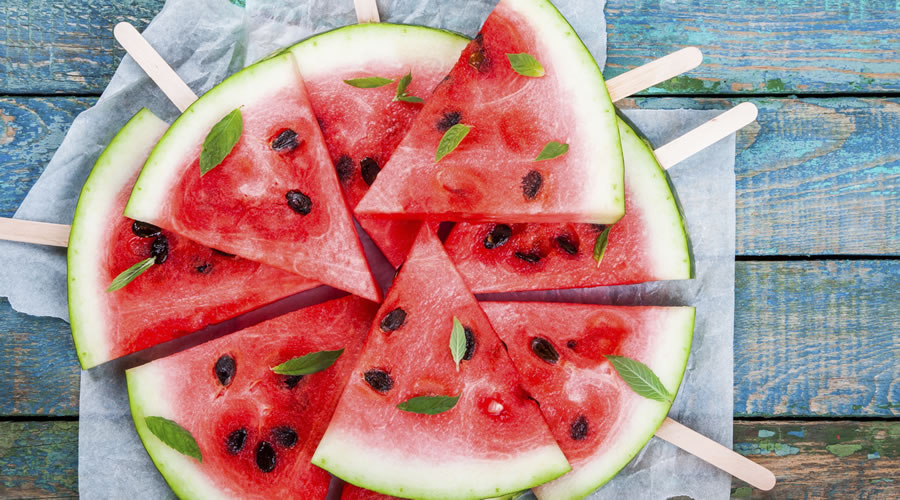 Courtesy:pritikin
Summer is the season of fresh delicious fruits. During this time of the year we see some of the most beautiful, delicious and healthy fruits. When summers are in full swing, people are always looking for ways to beat the heat.
According to research people who regularly ate 5 plus servings of vegetables and fruits each day, lived a happier longer life. Sadly most people don't consume nearly as much, most people don't even consume fruits and vegetables on daily basis.
Here are some of the most nutritional summer fruits that you need to eat:
Although peaches take all the summer glamour, nectarines are great for your health. It is rich in vitamin C and works wonders as a source of oxidizing fats. Nectarines have immense antioxidants that fight several diseases. It can be a great after workout ritual, blend together milk, nectarine, frozen banana, ricotta cheese, almond butter and cinnamon for a power packed smoothie.
This fruit is made 90 percent with the water, as the temperature rises it helps in keeping the human body hydrated. It has plenty of vitamin C and beta carotene, this converts into Vitamin A within our bodies which result in new cell generation. The beta carotene itself has properties that fight cardiovascular diseases and some forms of cancer.
Watermelon is also made up of 90% water it keeps the metabolism running, our bodies hydrated and joints lubricated. It is also rich in amino acid L-citrulline which is great for athletes to relax sore muscles. It also wonders wonder for your skin and keeps the blood pressure normal.
If you are looking for organic produce in Sydney, fresh fruit delivery to your doorsteps is the safest and quickest option.